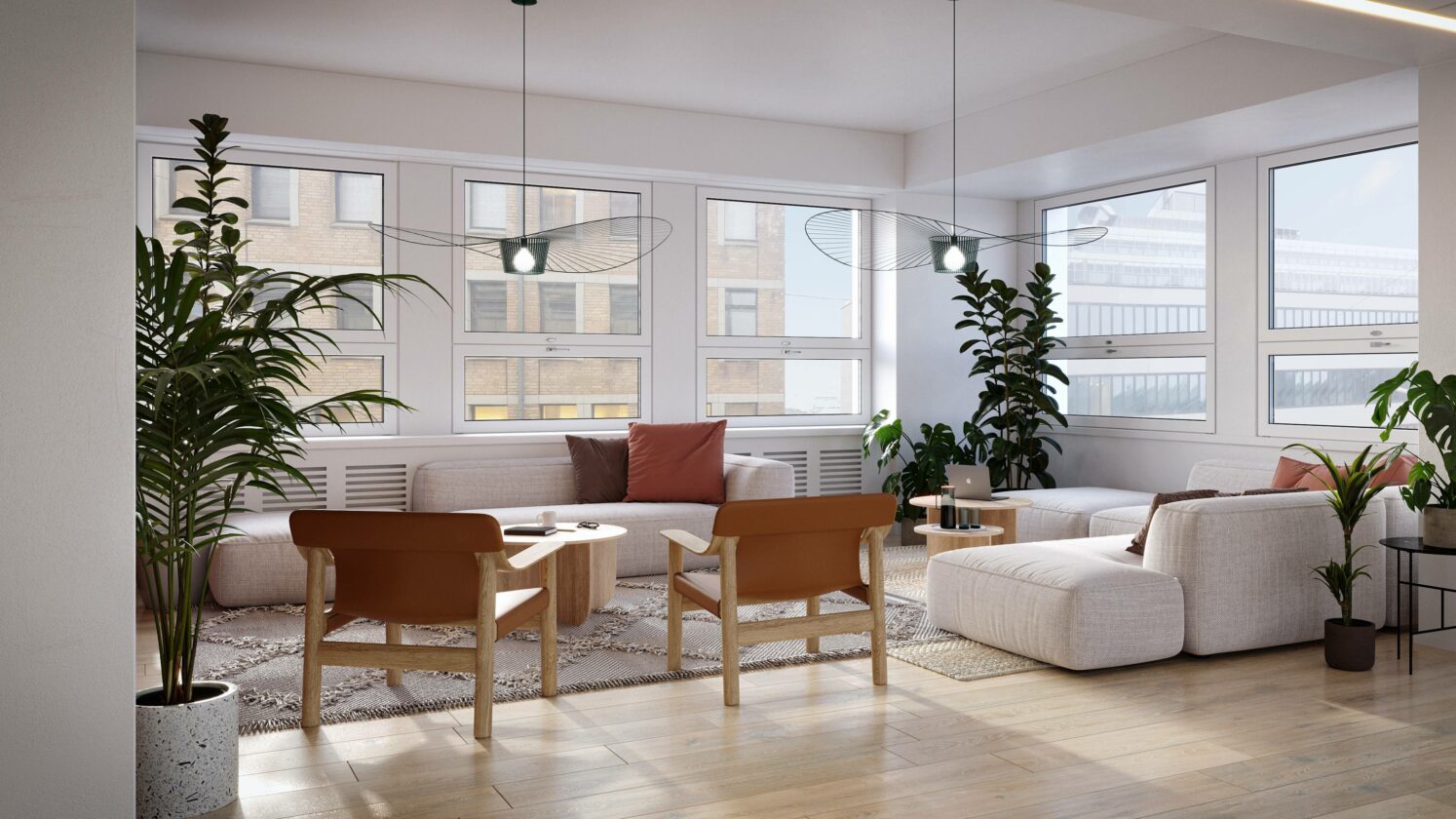 A Completely renewed Fabian 21
Modern hybrid work at its best.
In an expert organisation, people are the most important resource and the foundation of business success. By taking care of employee wellbeing, the company also takes care of itself. Working conditions play a crucial role in this.
The completely renewed Fabian 21 offers modern facilities for hybrid work. With its excellent location in a prestigious area, good accessibility, first-class services, up-to-date technical solutions and an urban environment by the sea, the property supports employee wellbeing and successful business operations.
Available spaces in Fabian 21
Watch Fabian 21 introduction video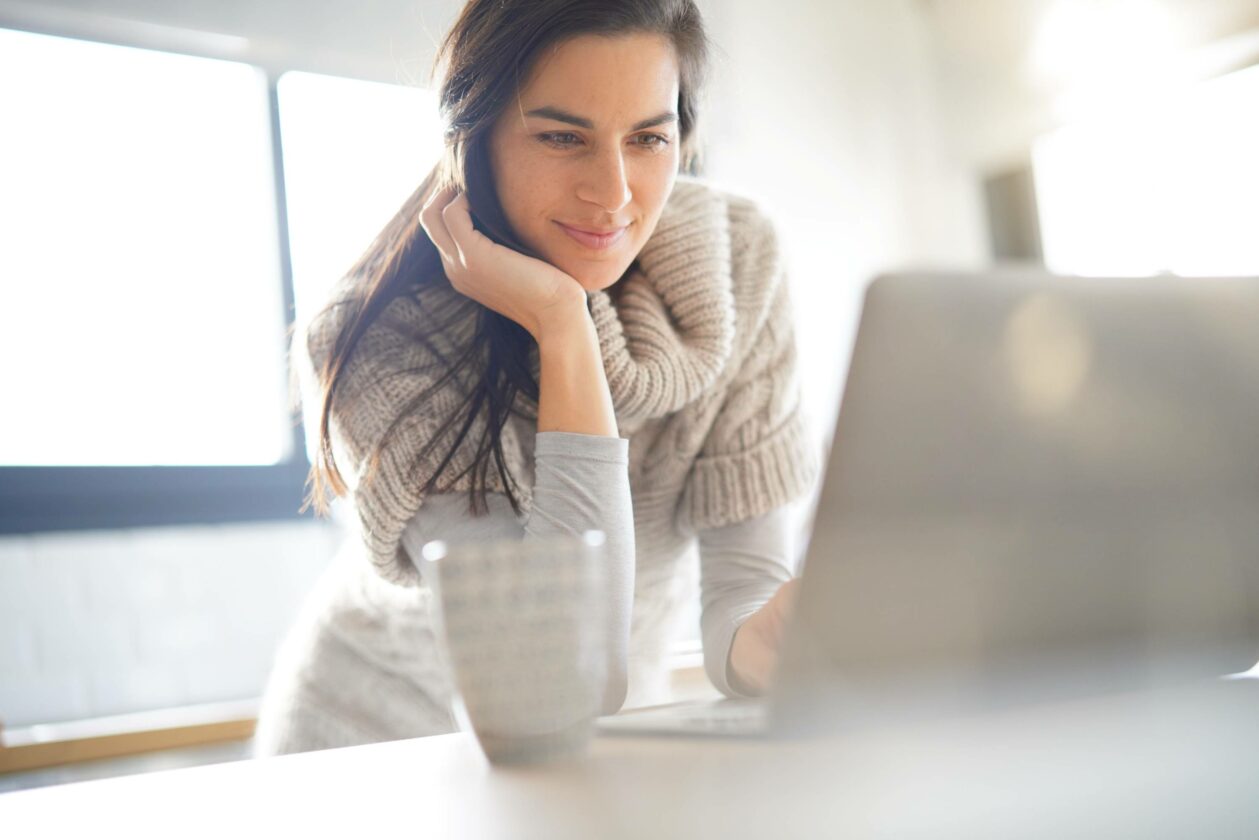 FIND BALANCE IN THE WORKDAY
FABIAN 21 SUPPORTS WELLBEING AT WORK WITH EXERCISE OPPORTUNITIES.
Your top experts will feel well at Fabian 21, and exercise as part of everyday life has been made easy. The versatile gym services and opportunities for outdoor activities in the parks of Kaartinkaupunki will maintain your team's good work ability.
TAPAHTUMATALO BANK'S PRAISED LUNCH AND CATERING SERVICES BRING JOY TO THE WORKDAY.
In addition to the building's own restaurant, there is a wide array of restaurants right next door, varying from street food to fine dining. High-quality restaurants bring energy and joy to your workday.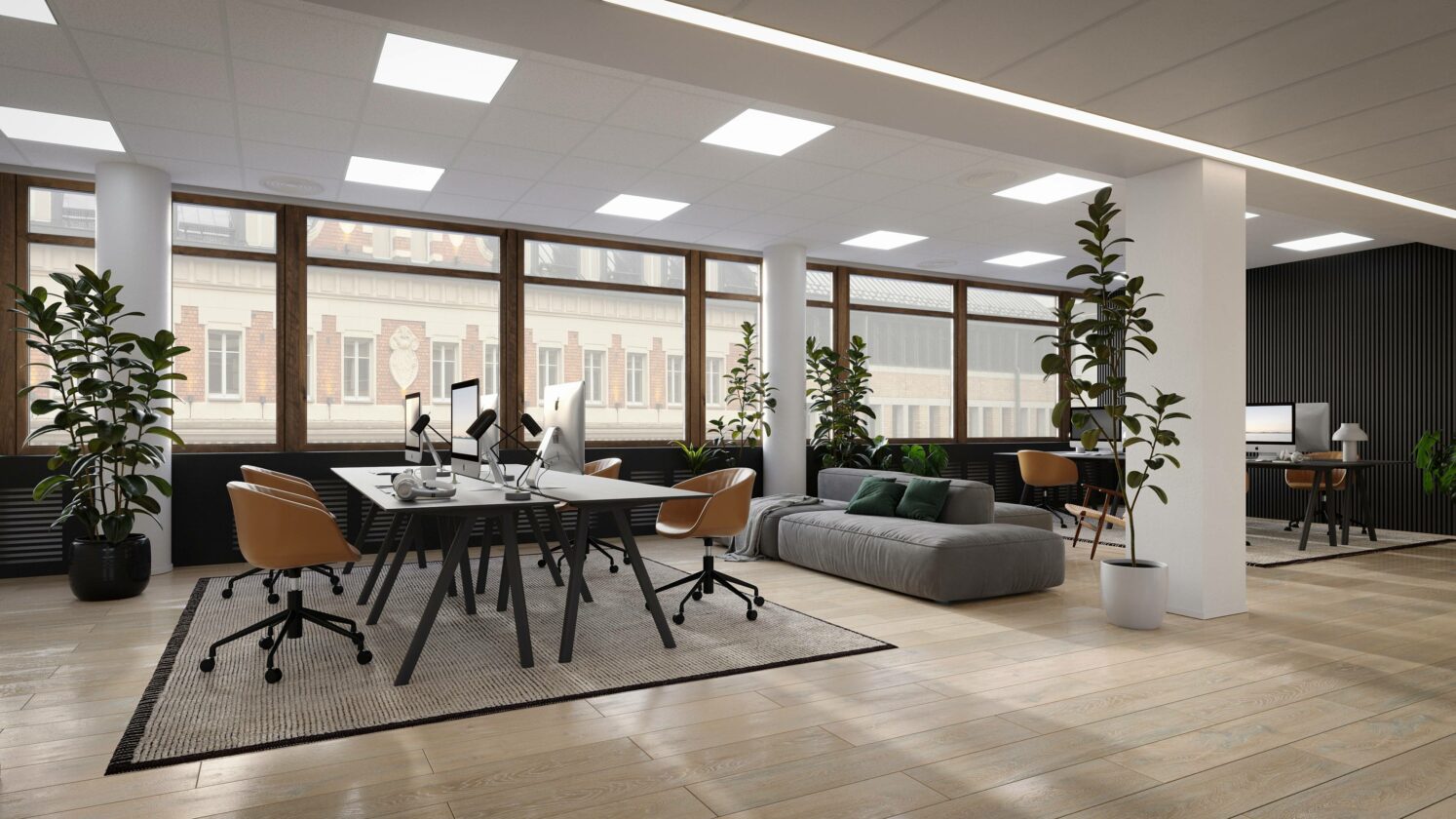 Customised premises in a prestigious area
Tailored solutions to support wellbeing at work.
The premises at Fabianinkatu 21 can be modified into an open-plan space, separate offices or a space arrangement that supports various working methods.
Depending on your needs, the space can be arranged into offices of approximately 200–3,000 square metres. Office premises that include a balcony and sauna are also available for lease.
Available spaces in Fabian 21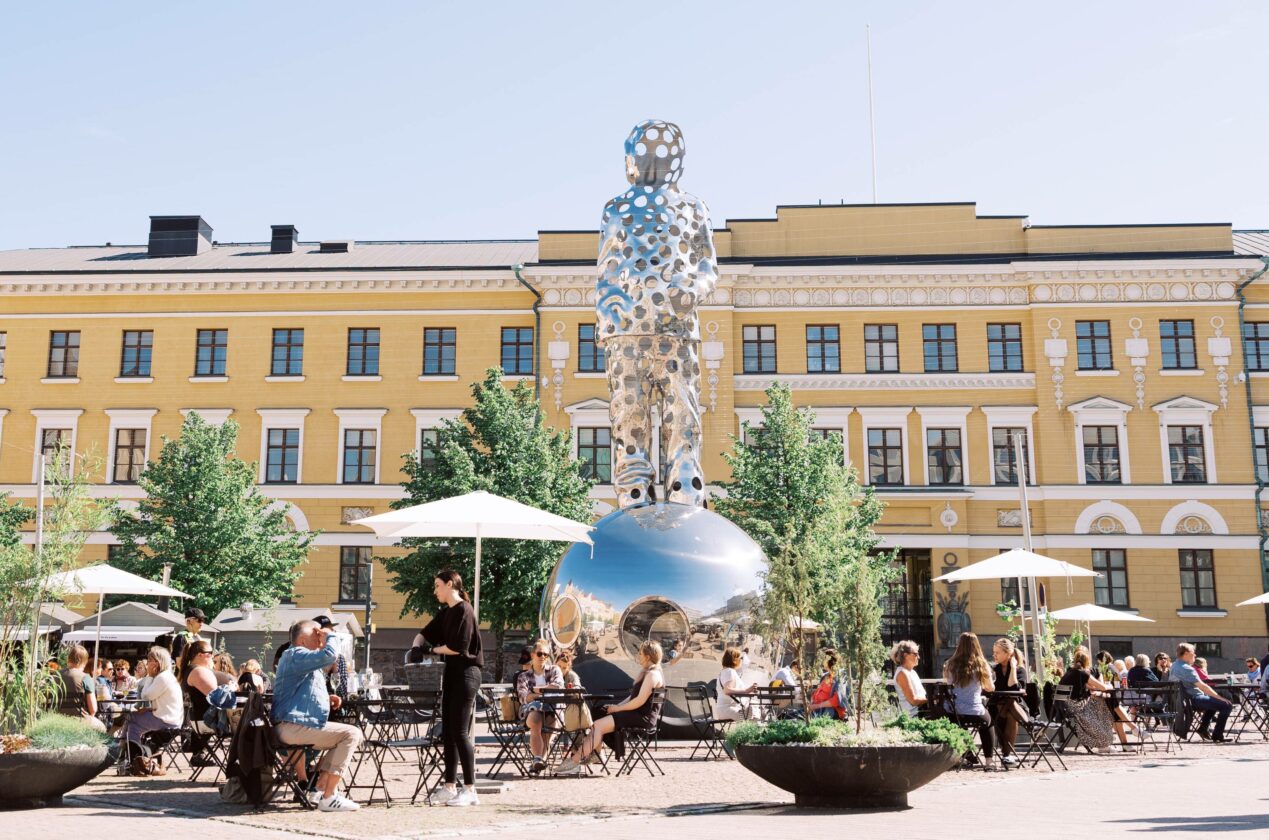 KAARTINKAUPUNKI
A HUB OF SERVICES AND EXPERT ORGANISATIONS.
The prestigious and historical area of Kaartinkaupunki is the perfect choice for leading expert organisations. The area is easy to reach from all directions by car, public transport or by bicycle.
Kaartinkaupunki is favoured by leading expert organisations and the business community, and it has developed a first-class service offering. In the area, you can find most of Helsinki's best restaurants and all the wellbeing services you might need. The sea and nearby parks bring nature and a sense of peace to everyday life. Kaartinkaupunki is a charming mix of old and new. A peaceful place in the centre of Helsinki.
Services in the building
Custom service center
80 indoor or outdoor parking spaces, charging points for electric cars
A sheltered bicycle parking area
Two auditoriums
15 conference rooms
A lunch restaurant and catering services
Renewed staff facilities
Opening gym by Elixia
Space arrangements according to your needs
Properties and nearby services on the map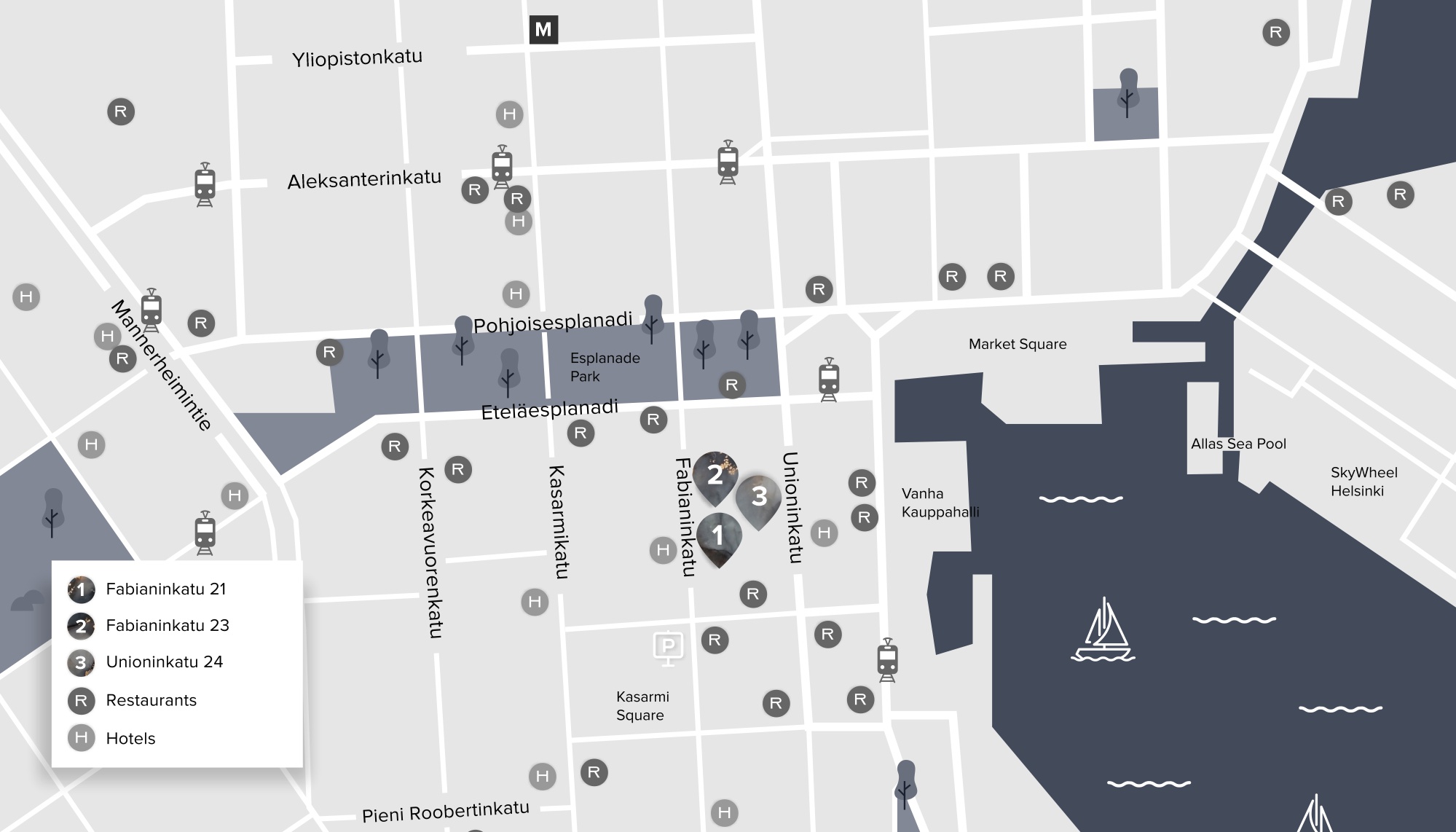 Properties
Fabian 21 (Fabianinkatu 21)
Space for employee wellbeing